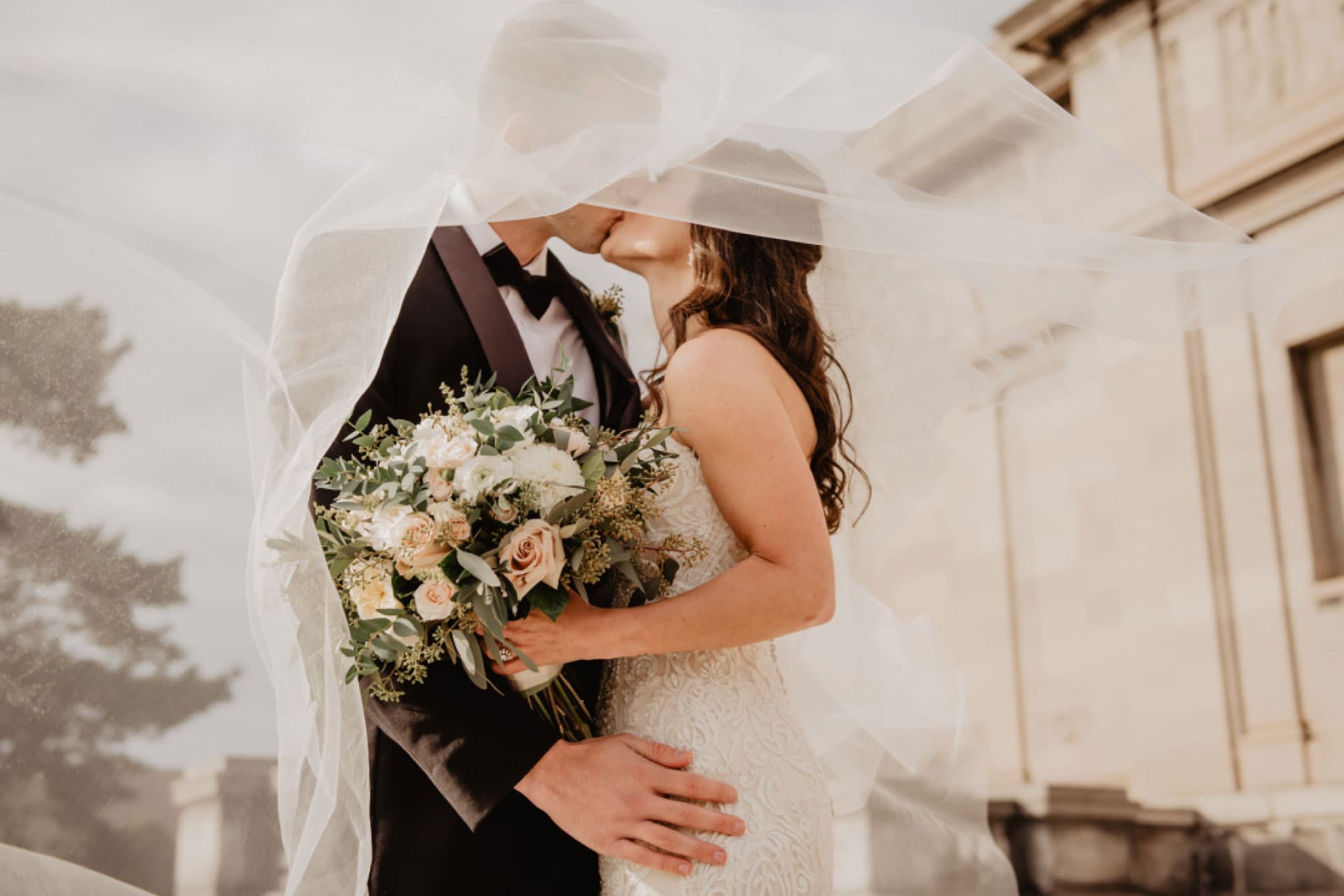 Let nature be the backdrop for your love.
The Perfect Setting for Your Events or Wedding in Puerto Vallarta
Club Regina makes your dream come true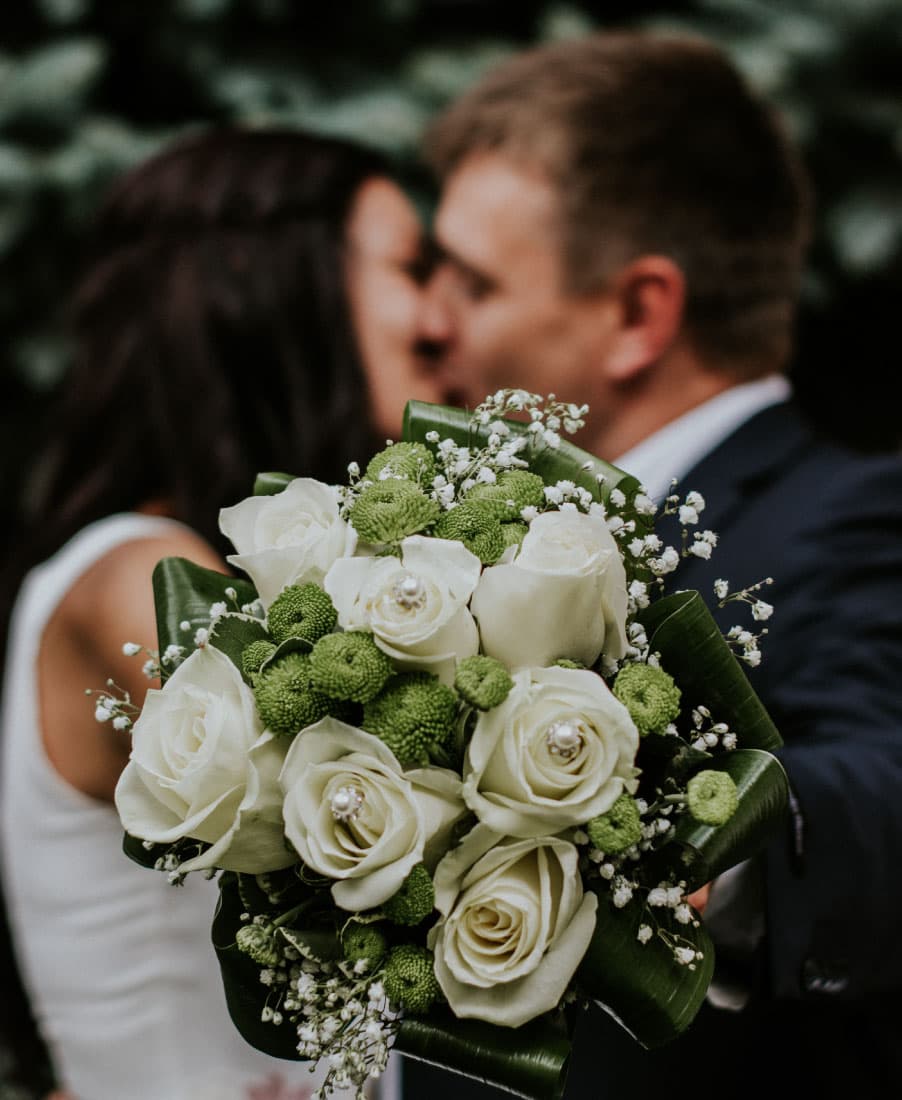 Whether you are celebrating the most important day of your life, an anniversary, or just want to party big, Patio Los Arcos offers a beautiful setting for you to celebrate your special day under the beautiful sunset with the beach in the background.
We want you to be comfortable, so we offer makeup, hairstyling, photography, and everything you need to make this day the most magical of all!
After the big celebration you will only want to spend the most comfortable night of your life, make yourself at home in one of the rooms of our Club Regina Vallarta.
Discover Our Services
We have professionals in each type of service required to carry out your event, we have gathered the best in each branch to ensure the success of your event.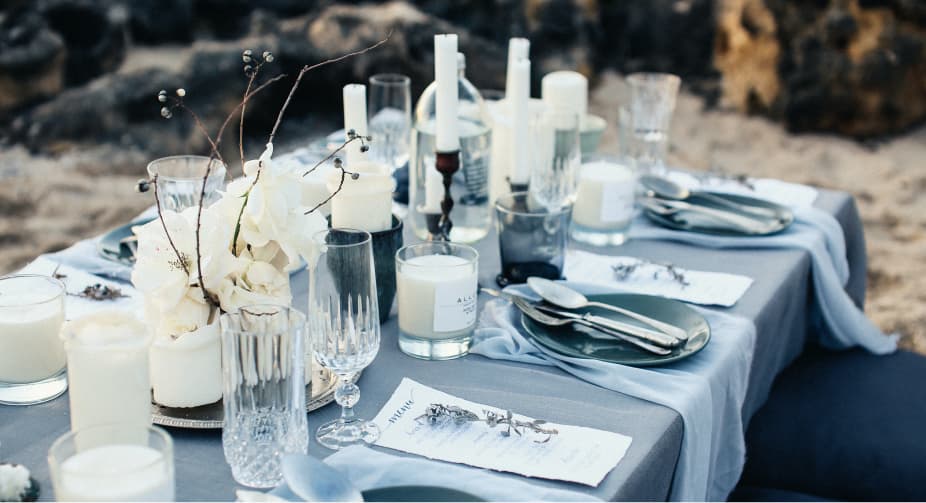 Weddings
Are you looking for the perfect place to celebrate your wedding, on the beach? Look no further! Patio Los Arcos offers a breathtaking view of the sea and a quiet and cozy atmosphere. With its elegant decor and privileged location, this is the perfect place for an unforgettable Puerto Vallarta wedding, book today and make your beach wedding a day to remember forever!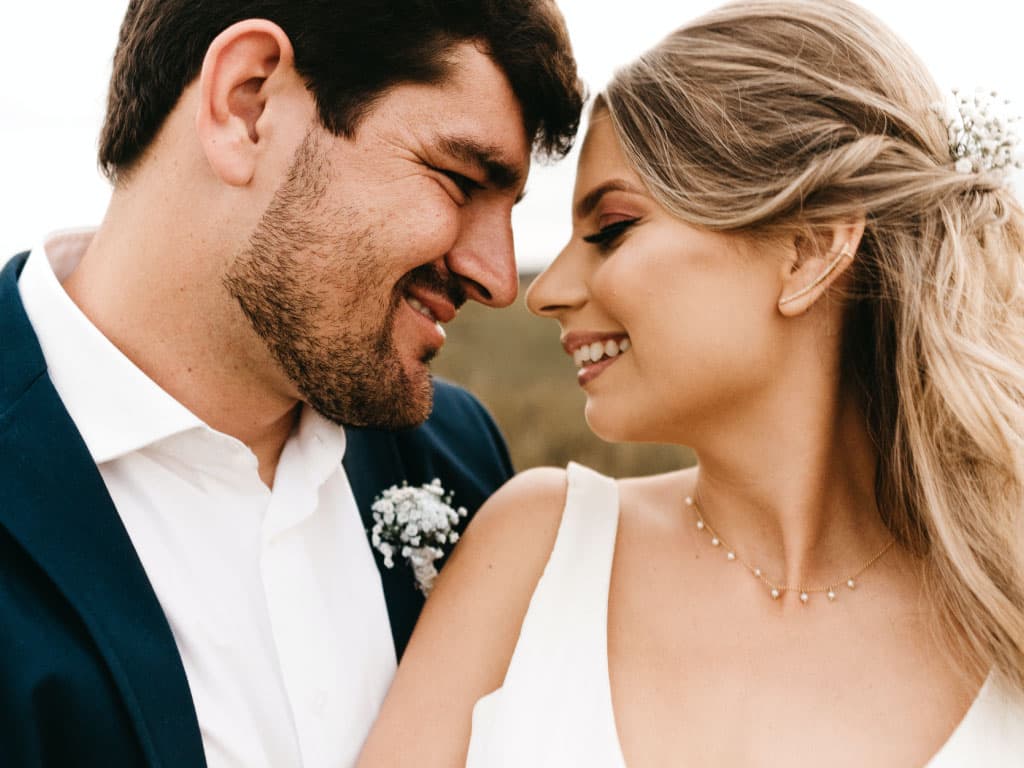 Host Successful Corporate Events
We are the Perfect Blend: Experience and Excellence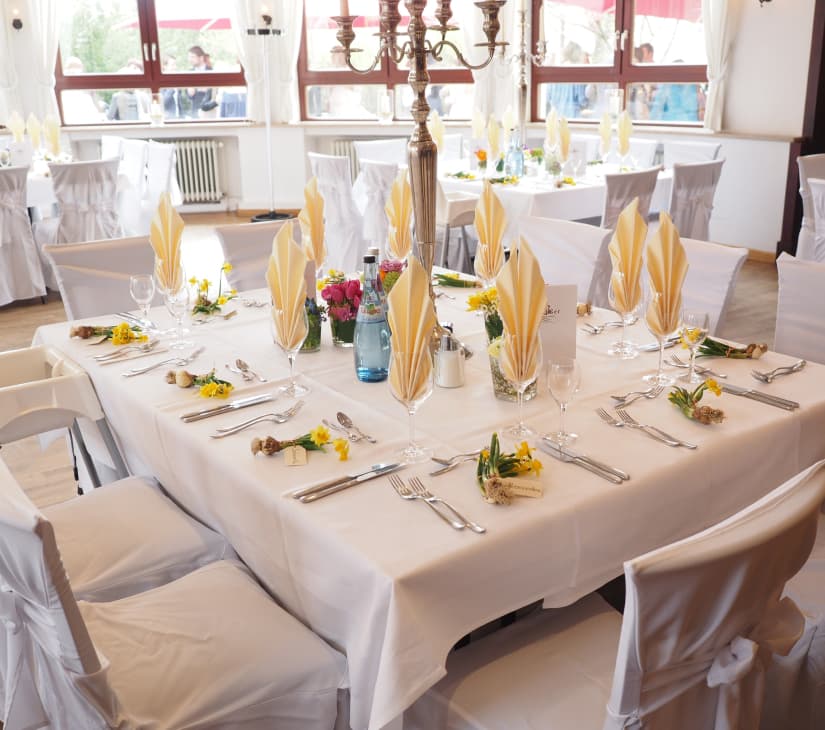 To carry out those important dinners and organize corporate events in Puerto Vallarta, we have an experienced staff that will make sure to take care of you and your guests at all times.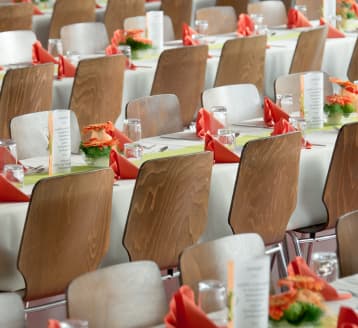 We have a wide variety of decorations, set-ups, menus, etc., all to offer your guests the perfect combination in a unique atmosphere.
BOOK
Plan your event
We are proud to have an experienced team that will take care of your event to create a unique and memorable experience.

Subscribe to our
Newsletter