Te hospedamos donde lo deseas, como lo mereces
Last Minute
Up to 57% off
At Club Regina Puerto Vallarta, we know that last-minute plans are always the best, that's why we give you up to 57% off when you book 2 to 15 days prior to check-in.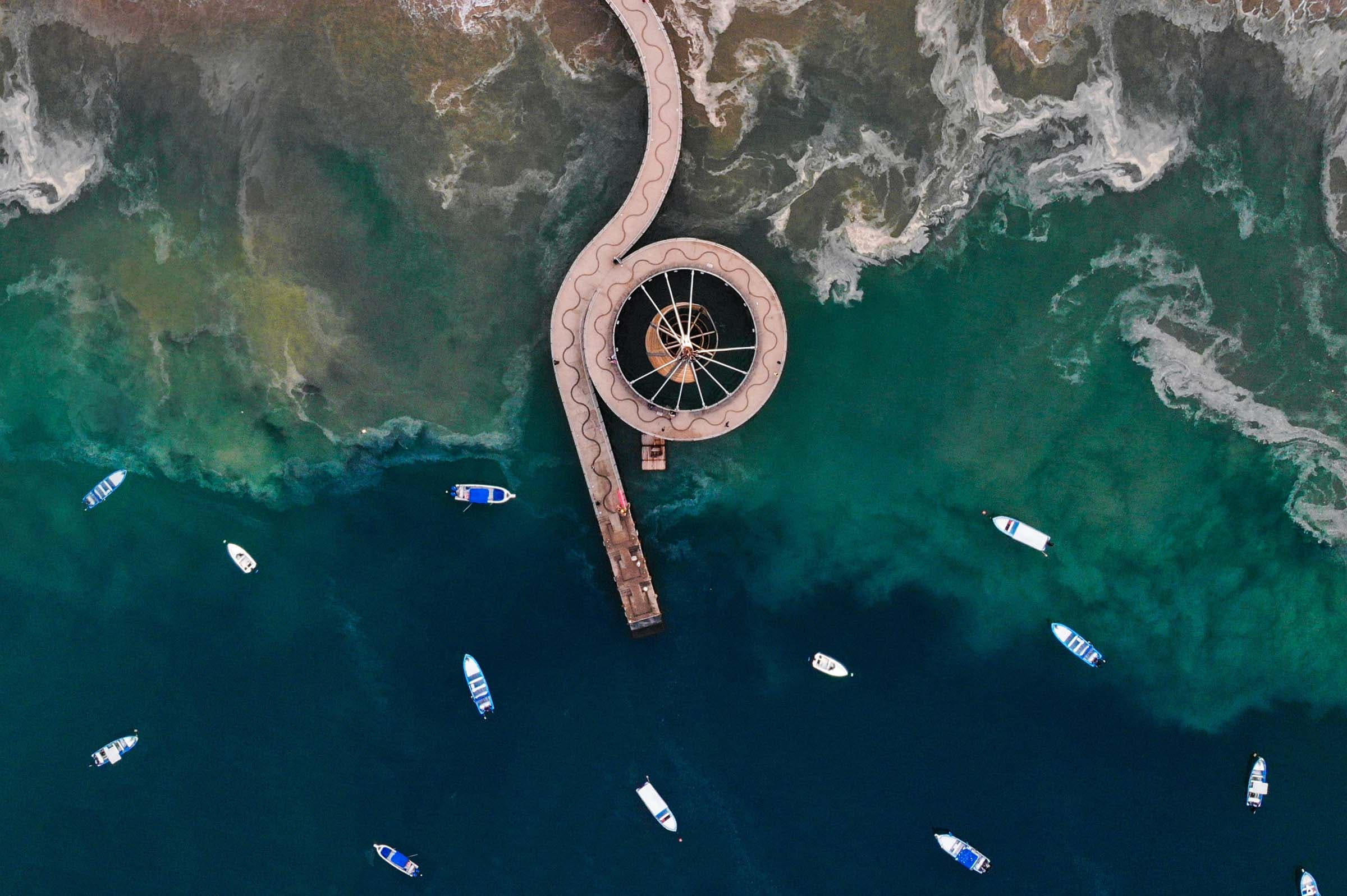 Booking Dates: From May 22nd onwards
Offer only applies to bookings made within 2 to 15 days before check-in or travel start date. Does not apply with other current promotions - Applies with Raintree Advantages-. Date closures may apply. Subject to availability and cancellation policies.
Up to 57% discount. Get an additional 3% by calling: +1 346 215 1383 2-night minimum stay. Subject to availability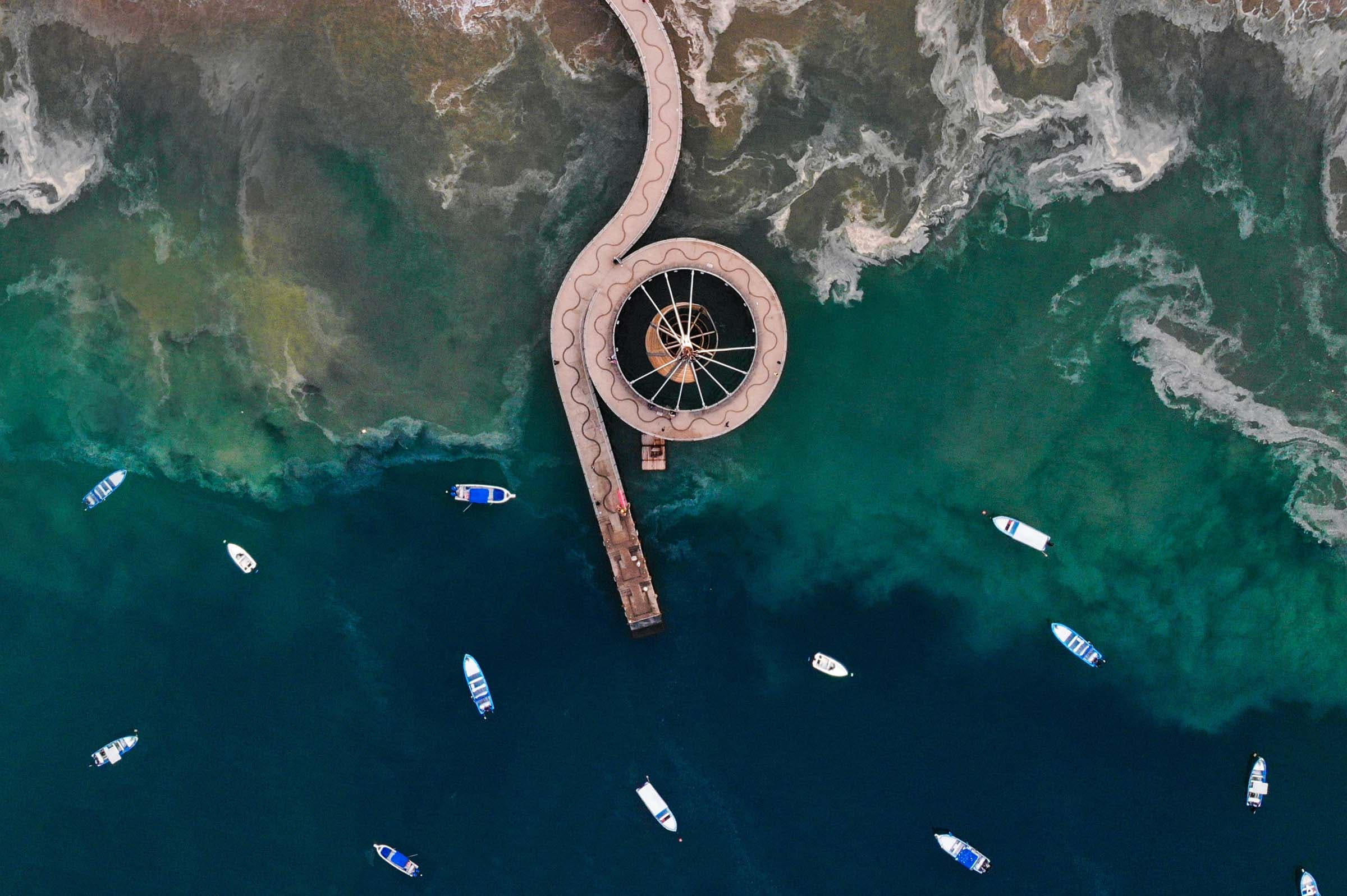 Book now and get the best rate guaranteed

Subscribe to our
Newsletter